Our Location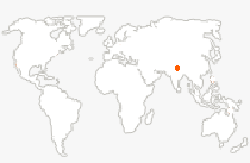 View in Google Map
Contact Information
Our Office
Rudrapur (Udham Singh Nagar)
Uttrakhand (India)
PIN-263153

Contact No.
+91-9997118597

e-Mail
info@itechpp.com
Your welcome in iTech++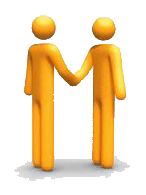 How To Find Us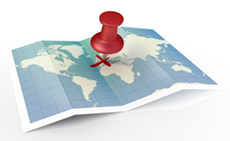 You can contact to us any type of communication medium. We have dedicated customer support team for services and your valuable queries.
We encourage you to contact us if you have any queries, suggestions and would like more information about our products and services.